Lighting in the Loft: Practical Tips for lighting your home from Tuck's Judith Mackin PLUS, a peek inside The Loft!
The Old Post Office Building, located at 115 Prince William Street, was built right after the great fire in 1878. In it lies a beautiful loft and storage space, owned by Tuck. Over the last two years, Judith, along with a lot of trades, have renovated this two floor commercial condo into a modern, functional (and we think) beautiful space, in the heart of Uptown Saint John.
As you can see in the video below, this unit functions as Tuck's storage space on the main floor, but we're going to open the upstairs to share with you the renovations after two years of progress!
The mezzanine level is really where the magic happens. Included in this loft is a fully gutted and renovated kitchen, bathroom, dining and living area, and a bedroom, with beautiful views of the corner of Prince William and Princess. This space was transformed by the help of many local hands.
One of the largest decisions Judith had to make when designing this space was choosing the lighting. Today, she will be giving us tips and tricks on how to pick the proper lighting and what to consider when making the switch.
In the Loft Kitchen, having good task lighting above with pot lights was a must, since that space could be dark without it. Judith included sconces on the wall and a small table lamp to add to the mood and aesthetic. Putting these lights on dimmers was essential, as it gives more control over the amount of light, which can help create a certain ambience.
Featured Lighting from Tuck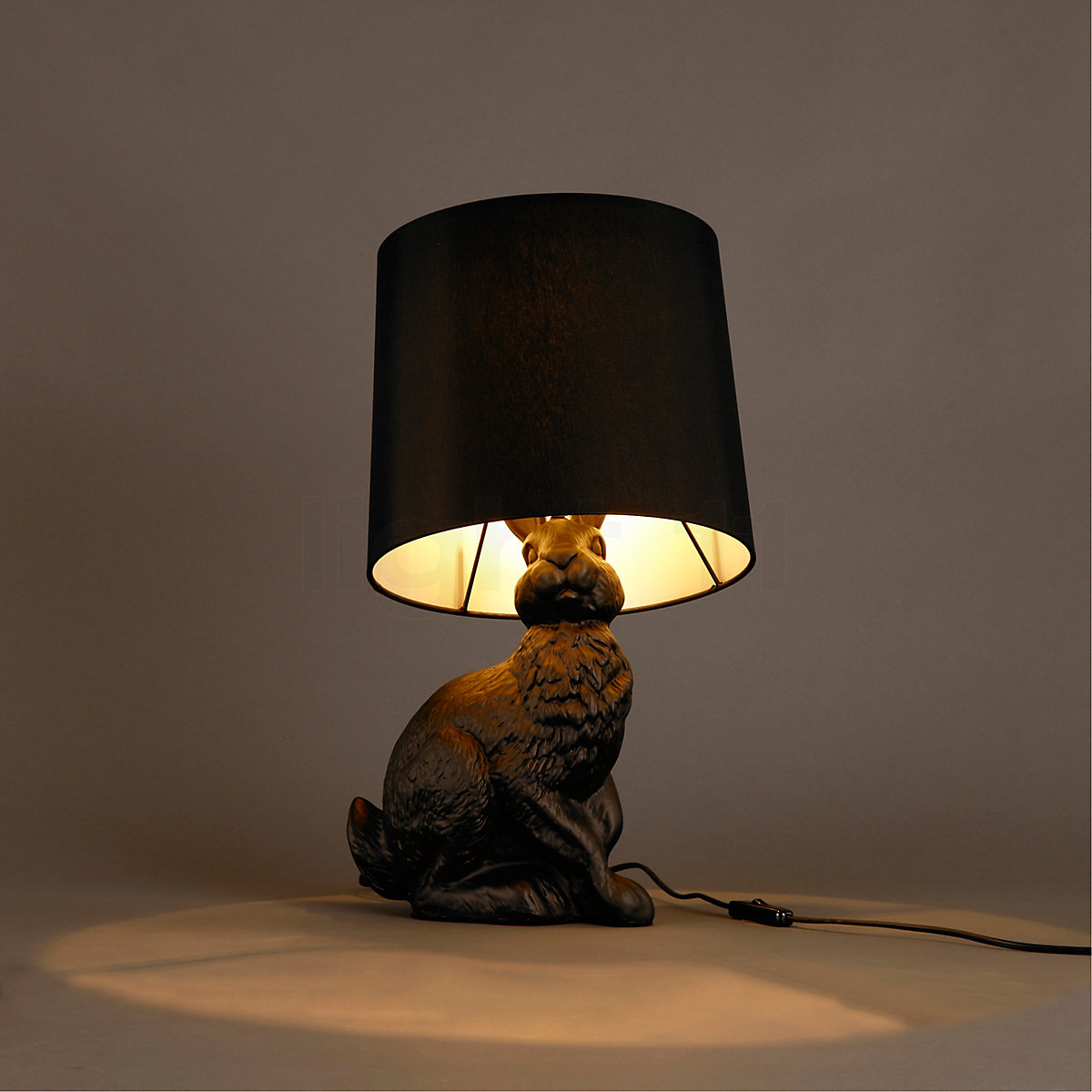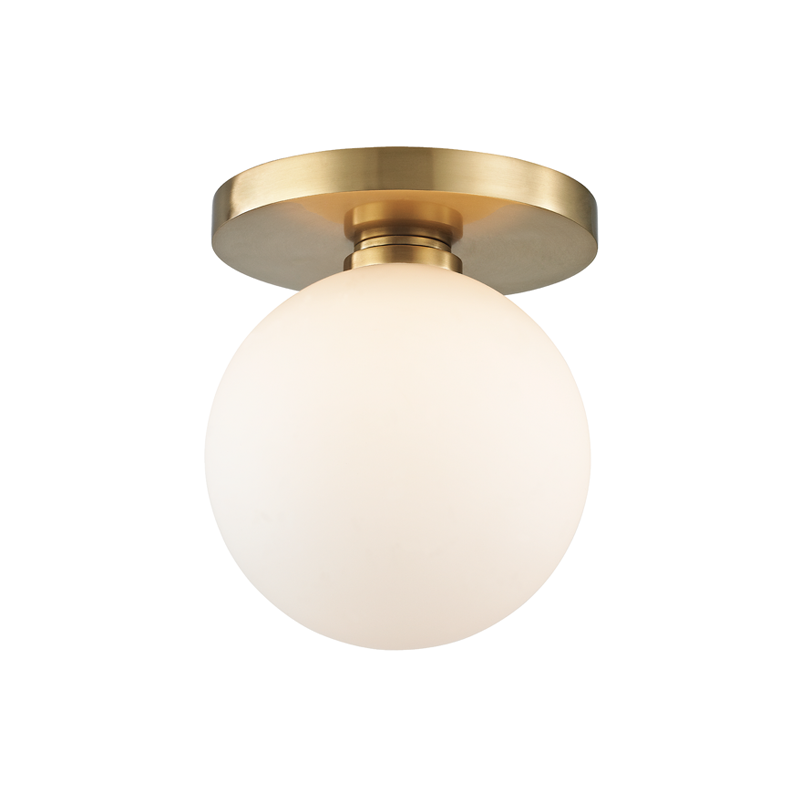 Hudson Valley Lighting Baird Single Wall Sconce/ Flush-Mount in Aged Brass ($259)
Here are some other table lamps options well suited for a kitchen, from Tuck!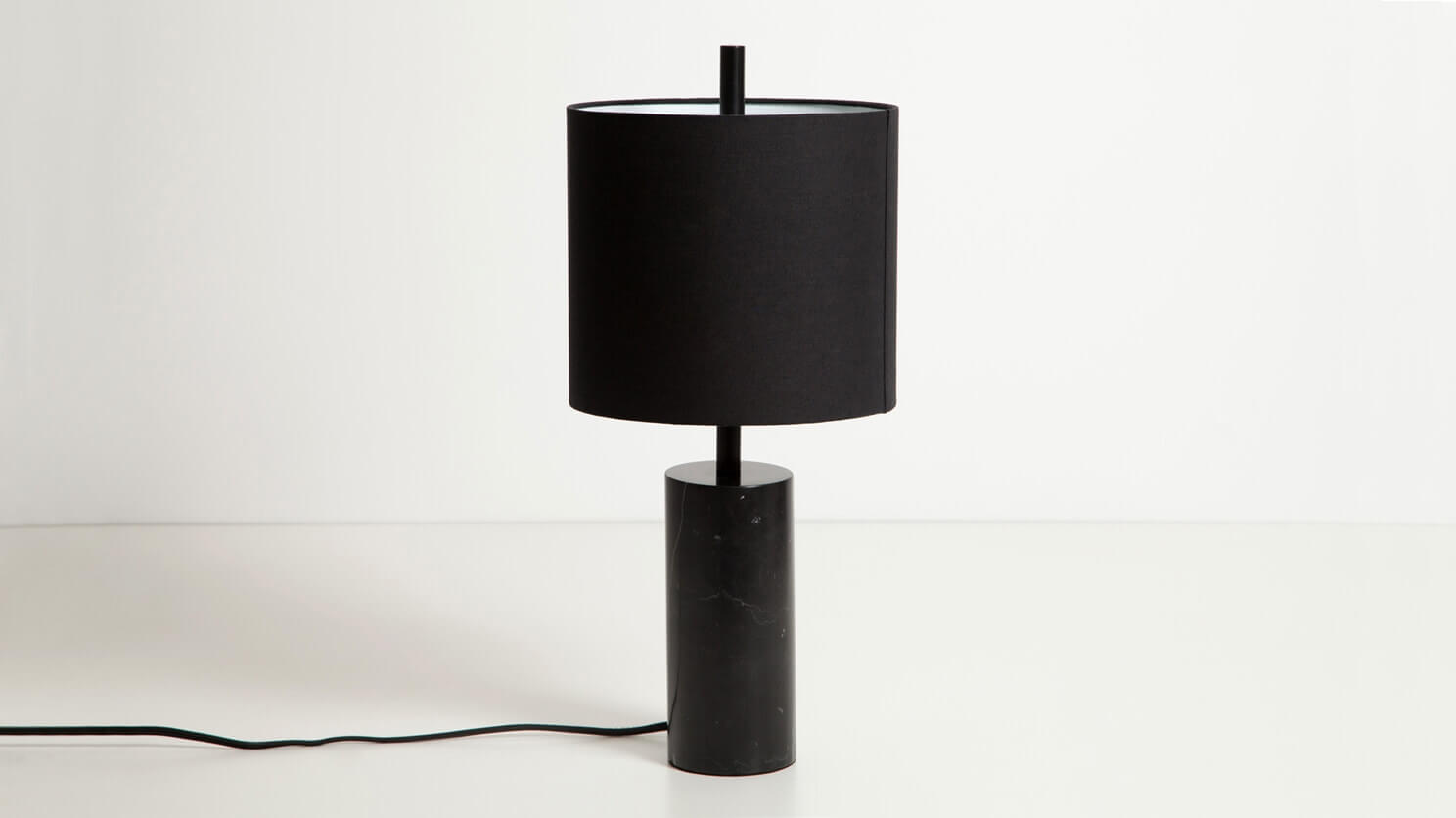 EQ3 Drum Table Lamp ($149.99) EQ3 20% OFF SALE PRICE $119.99 until April 19/ 2020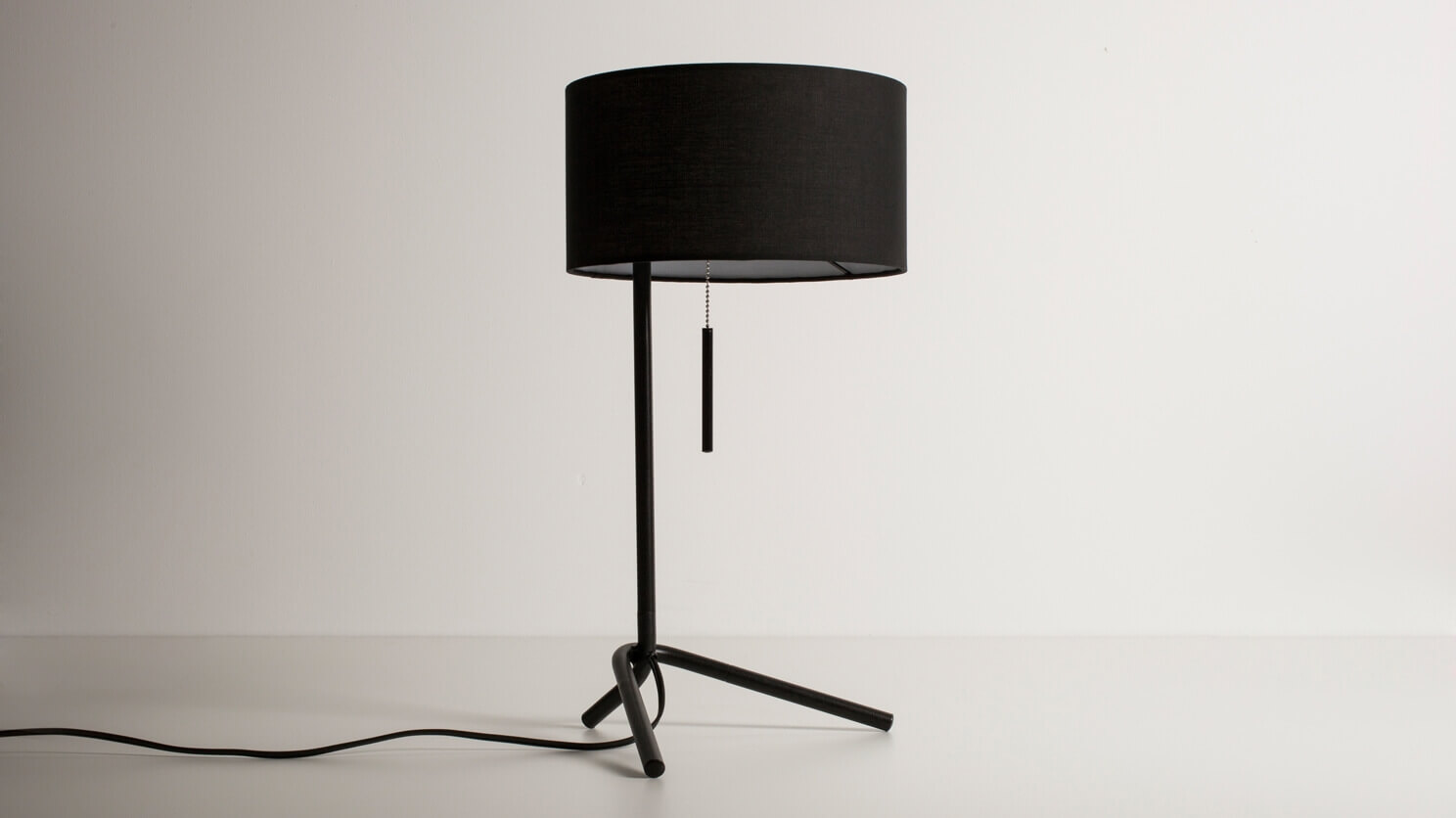 EQ3 Micah Table Lamp ($89.99) EQ3 20% OFF SALE PRICE $71.99 until April 19/ 2020
The Loft Bathroom is small but appears spacious thanks to creative lighting and light marble tiles! With three different light sources, the bathroom feels intimate and bright, which is important because it has no window. Judith approached the lighting choices in three ways:
1) How it will be used on a day-to day basis (showering, shaving, applying makeup).
2) How it will be used when guests are over, and how it will be used in the middle of the night.
3) For task purposes, having a single pot light in the shower made the most sense, while having a backlit mirror from Lumidesign (from Tuck) over the sink was the best option for this small room.
The Paige Double Wall Sconce (from Tuck) over the toilet pulls in the brass accents in the room so beautifully. Having the lights on dimmers allowed Judith to tackle the ambience in the bathroom when guests are over and when it's used in the middle of the night.
Featured Lighting from Tuck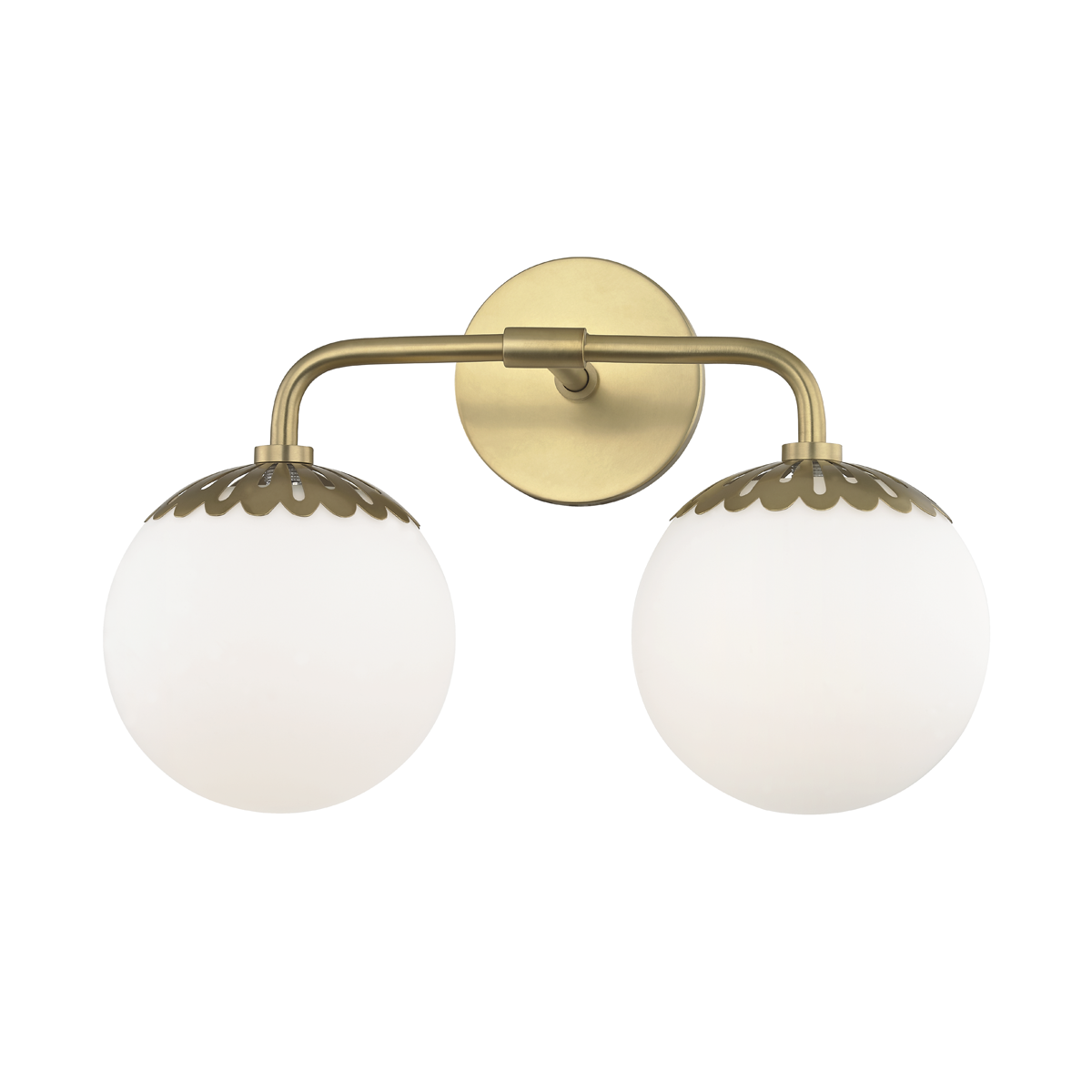 Mitzi Paige Double Wall Sconce in Aged Brass ($405) 20% OFF SALE PRICE: $324
Paige is also available as a single wall sconce or a triple, like the one pictured above in Mark Leger & Janet Scott's washroom (by Tuck Interiors) Mitzi Paige Triple Wall Sconce in Aged Brass ($549) 20% OFF SALE PRICE: $439.20. Also from Tuck, Cole & Son Piccadilly 94/8045 Wallpaper ($246.40/ 11 yard roll) Email hello@tuckstudio.ca for samples and to order. EQ3 Spy Rectangle Mirror ($179) EQ3 20% OFF SALE PRICE: $143.20 until April 19/ 2020.
For the Loft Dining and Living Room, it was important to tie in the two spaces through the use of lights. This was achieved by having a consistent lighting scheme as we transition from one area to the other. The Aira Flush Mounts (from Tuck) give off an equal distribution of light, which brightens even the dark corners of the Loft from the ceiling to the floor. Judith chose track lighting to highlight the art on the walls and the gorgeous pillars. Mike Duncan from Duncan's Electric suggested putting lights above the windows to draw attention to the brick. Judith then has an EQ3 Kaleb Task Lamp (from Tuck), which can be used as a reading light or can be swivelled to feature art or a plant.
Featured Lighting from Tuck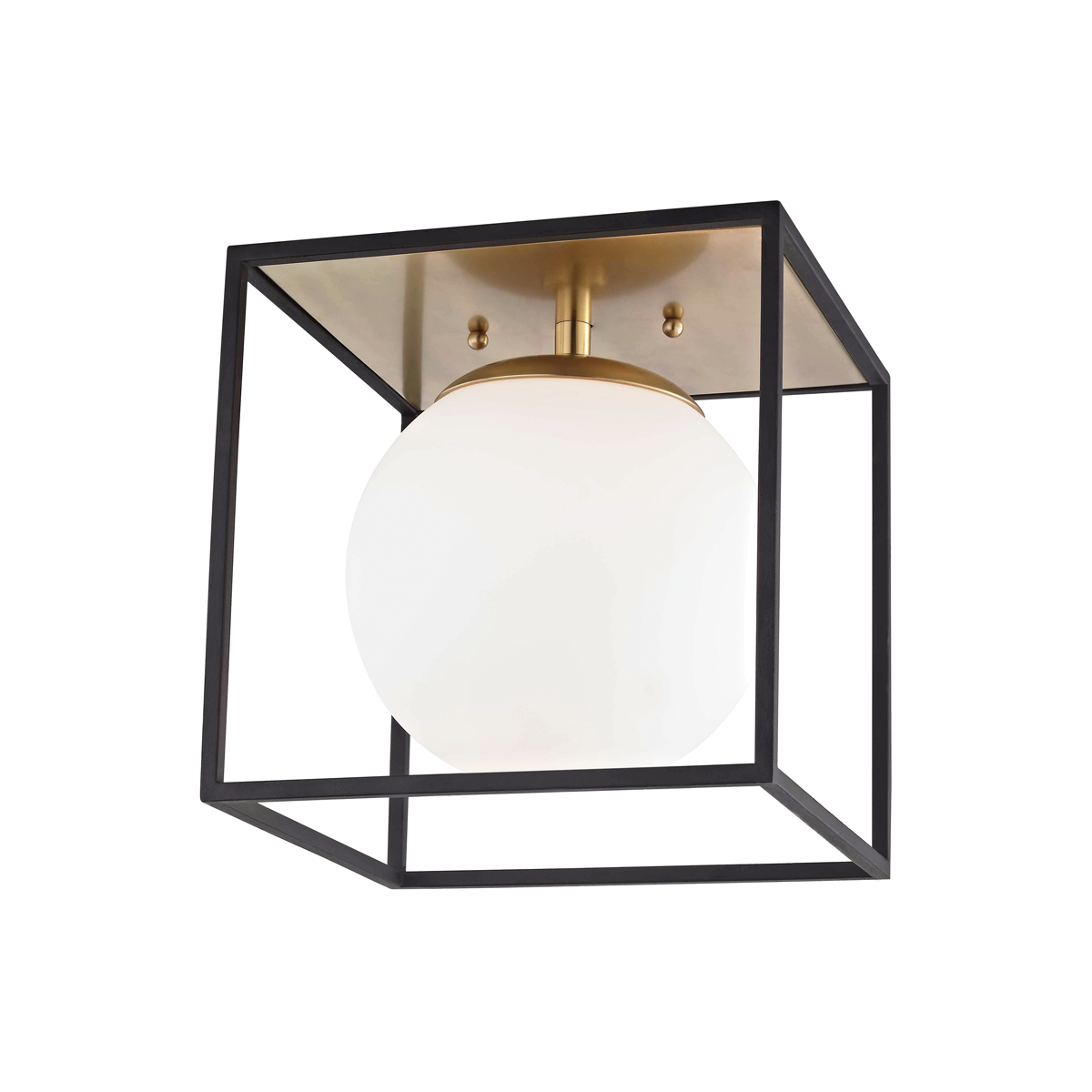 Mitzi Aira Flush Mount Large in Aged Brass/ Black ($549) 20% OFF SALE PRICE: $439.20
Mitzi Aira Flush Mount Large in Aged Brass/ Black featured in Robin Clouston & Warren Coombs' home by Tuck Interiors. Also from Tuck: Loloi Lotus 5'x7'6 LB-06 Blue / Ant. Ivory Area Carpet ($809), EQ3 Tate Dinette ($399) EQ3 20% OFF SALE PRICE $319.20 until April 19/ 2020.
Some common lighting mistakes we all make:
1. Inconsistent Light Bulbs
It's easy to just grab the next lightbulb that's available when you are replacing a burned out bulb, but it makes a world of difference when your fixtures are all using the same bulb type!
2. Bright Lights
Do yourself a favour and get dimmers installed in your home! An easy quick-fix that can instantly make a room feel cozy or incredibly well-lit. It's nice to have the option!
3. Dome Lights
Dome lights can be done properly if there is additional task lighting above such as pot lights, but if not, the distribution of light is confined to its circle. Before committing to a dome light, make sure your space has additional lighting.
4. Edison Bulbs
There is certainly a place for Edison bulbs, but as a main light, Edison bulbs tend to be limiting and also cast a strong yellow hue on your room. Buying a light with a nice shade can not only give off a good distribution of light, but can also give off a moody glow like an Edison bulb if it's on a dimmer (we're starting to see a theme, here!). There are also LED lights available now that give off a nice warm glow!
5. Nipple Lights
This doesn't even need explaining because you already know what we're talking about! The nipple ceiling light takes away from the potential of a room! It's basic and deserves to be switched out for something more beautiful.
Pairing Light Fixtures: Complementary vs. Matchy-Match 
Of course, it's easier to buy matching lights, but that doesn't mean it's the best choice. Being creative with your lighting choices allows you to connect certain elements of the room and design, which actually widens your creative options rather than narrowing them. In the Loft, Judith connected the finishes of the lights as well as shade styles so as to keep the look cohesive and not matchy-match.
Featured Lighting from Tuck
It's easy to forget about lighting. We take it for granted because all you have to do is flick a switch, right? But having good lighting makes all the difference. And if you can tie in design elements with a good quality light, it'll really light up your life. (See what we did there?!)
All of the light fixtures featured in this post are ready to order from Tuck! Email hello@tuckstudio.ca to inquire and place an order.
All Mitzi lighting is 20% off until tomorrow, April 8th/ 2020! 
Curious about the other furniture, decor, and artwork featured in our lighting tips videos? Here's a full list of all the products available for purchase through Tuck! 
EQ3 Lima Custom Counter Stool in Seoul Jade Fabric/ Walnut ($399) 20% OFF EQ3 PRICE: $319.20 until April 19/ 2020

Turkish Bath Towels ($35) & Hand Towels ($12) from Tuck! 
EQ3 63″ Harvest Dining Table (Regular $1099) 20% OFF EQ3 SALE PRICE: $879.20 until April 19/ 2020
EQ3 63″ Harvest Dining Table with two 18″ leaf extensions (Regular $1299) 20% OFF EQ3 SALE PRICE: $1039.20 until April 19/ 2020
Thank you for taking the time to read our post! We hope you've learned a bit about lighting and that we've inspired you to get creative with the lighting in your own home. For more information about products featured in this post and for orders, please contact us at hello@tuckstudio.ca.